29-30 September 2022

Hamburg, Germany
Even though Digitalisation is in full spate as far as the eye can see, there is still a huge gap between companies that are using advantages of Industry 4.0 in their manufacturing processes and those that are willing to implement digital strategies and use them on a daily basis. It's hard not to get lost at all combinations of various technologies and the amount of data.
Our Summit offers a platform for industry experts to share their experience, discuss current challenge, examine what the education sector should be doing to prepare future workers, consider how to recruit and retain a properly trained labor force, and explore the latest trends for Smart Factories to drive profitability and achieve optimum potential.
Learn from the best and make your manufacturing even smarter!
Chiefs, Heads, Directors and Managers of:
MEET SOME OF OUR PAST SPEAKERS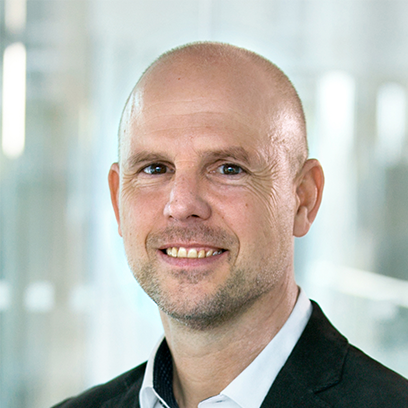 Peter
Seitel
Director Electronics - Display Operations Darmstadt Services
Eric
Prevost
VP, Industry 4.0 & Advanced Technologies
Alon
Arnon
Country Manager and VP Strategic Accounts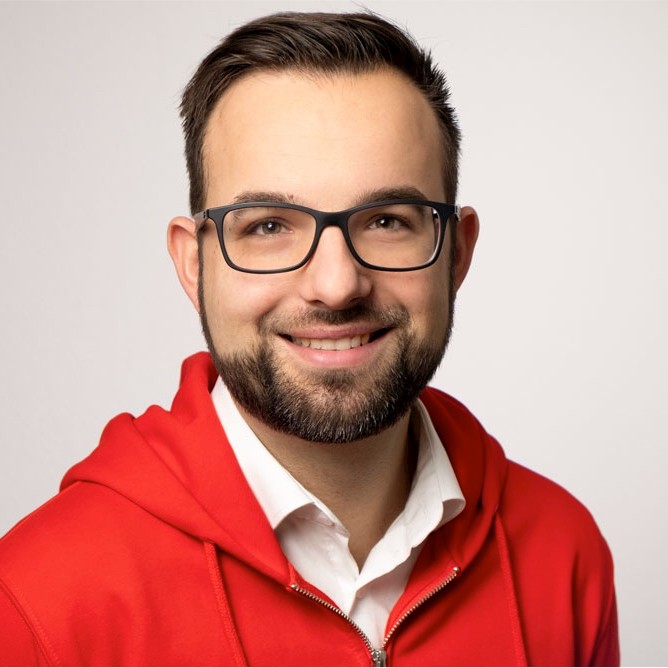 Dr. Stefan
Kozielski
Associate Director for Manufacturing and Supply Chain
Dr.-Ing. Thomas
Usländer
Head of Department "Information Management and Production Control"
Dr.-Ing. Christoph
Legat
Principle Software Architect
Luisella
Giani
Head of Industry Transformation EMEA
Ignasi
Salvador
Head of Sales and Marketing
Joachim
Hensch
Chief Transition Manager, Mover
Greg
Kinsey
Vice President, Smart Manufacturing
Michel
Morvan
Co-Founder & Executive Chairman
Werner
Kraus
Head of Department, Robot & Assistive Systems
Souvik
Hazra
Sr. Staff Machine Learning Engineer
Israel Losada Salvador, Chief Executive Officer at NorSun
Dr Antonio Feraco, Vice President Digital Service at TÜV SÜD
Dr. Stefan Kozielski, Associate Director at BCG
Joachim Hensch, Chief Transition Manager, Mover at Joachim Hensch Consulting
Ignasi Salvador, Head of Sales and Marketing at Aquiles Solutions
Alexander Demmer, Global Research Director, Digital Transform-n
HAVE A LOOK AT ONE OF OUR RECENT EVENTS
FOR MORE INFORMATION CONTACT US