Stopping the spread of COVID-19 is the greatest task facing our world today. Yet as soon the situation is brought under control we will need to face a new challenge – how to return manufacturing back to normal.
Experts predict that large companies will not be back to 'business as usual' for another three to six months. To manage this potentially painful journey we need to work on a strategy now.
It is in our collective interest to prevent a recession and support the economy in every way that we can. That is why GIA Global Group has partnered with Oracle to deliver an online webinar to bring together the greatest minds, share views, and work towards solutions.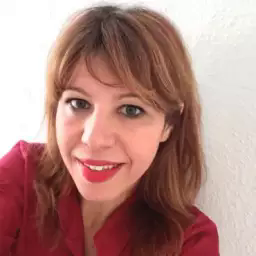 Luisella
Giani
EMEA Industry Transformation Director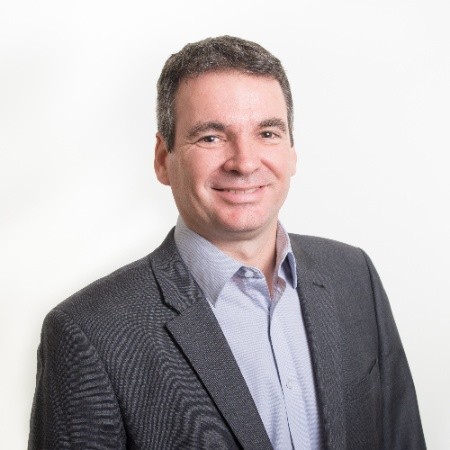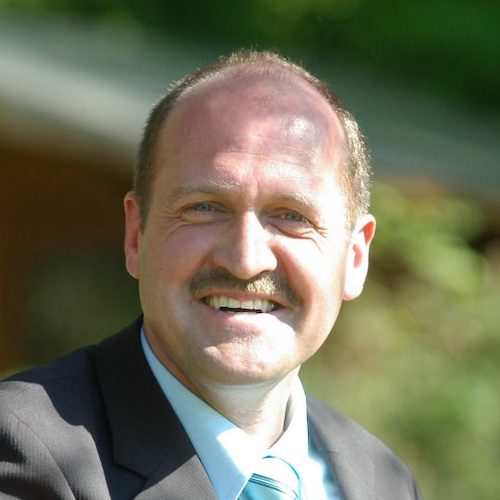 Uwe
Kueppers
Senior Business Consultant and MESA EMEA Chairman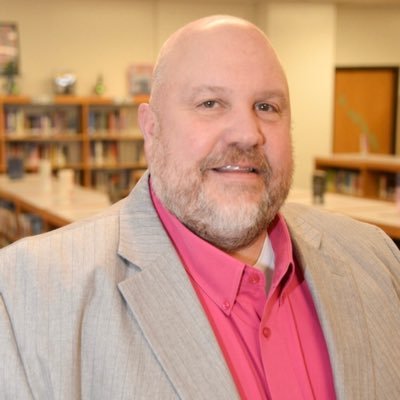 Dr. Byron
Ernest
Director of Educator Development & Partnerships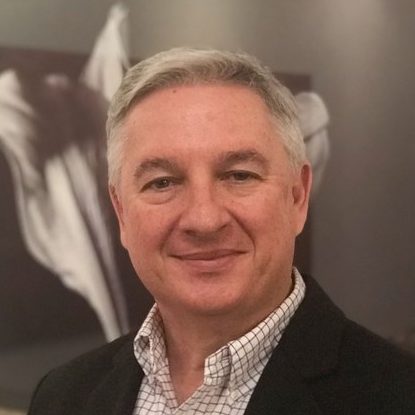 Luiz
Barberini
Operations Manager - External Manufacturing Latin America